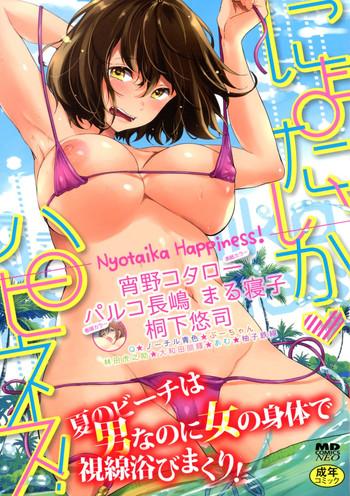 [アンソロジー] にょたいか・ハピネス!
591
182 pages - Uploaded
#153446 - I was shaking and moaning as he thrust a finger deep into my pussy making me orgasm. He ran his hands across my smooth ass and up my back. I could see smoke from the chimney curling up into the clear night sky.