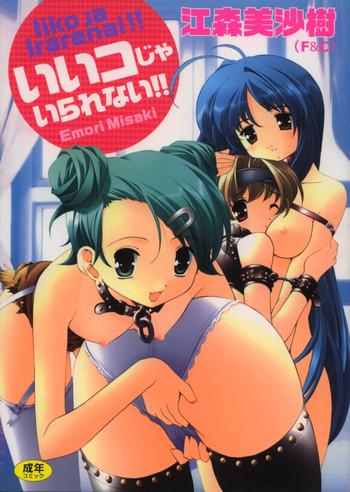 [江森美沙樹] いいコじゃいられない!!
46
192 pages - Uploaded
#22888 - "You want to act like a little bitch then I shall treat you as a bitch, because no bitch is going to disobey and think she is going to ride in the cab with me. The tail is made of fox fur; the plug is stainless steel. The reattached the leash to it.